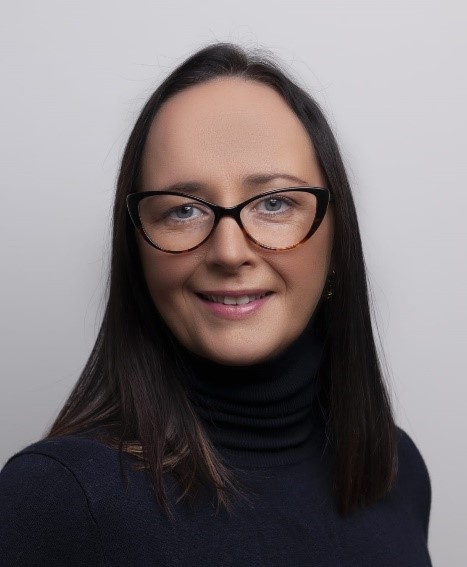 Carmel McCrea Kelly, BSc in Quality Management & Technology, Cert Manufacturing Engineering, Training & Continuing Education & Dip Pollution Assessment and Control is a Quality professional with over 20 years experience in the Medical Device and Pharmaceutical industry.
Carmel joined SQT as a tutor in 2018 and continues to work as a Quality Management Consultant with Northridge Quality and Validation.  Carmel feels that by combining her consultancy work with training through SQT she is best placed to impart her vast knowledge and experience to those currently working in the industry.  Prior to joining SQT, Carmel spent six years as Head of QA and RA of Medical Device Manufacturing plant where some of her achievements were; gaining certification to ISO 13485: 2016 and 21 CFR Part 820 and gaining CE Mark certification for several active Medical Devices.
Carmel has extensive experience of carrying out software validation projects in the industry over many years and continues to assist companies with these types of projects today.  Carmel regards achieving compliance with the EU Medical Devices Regulations (MDR) and maintaining adherence to the Software Validation requirements of ISO 13485: 2016 as being some of the biggest challenges facing Medial Device companies today.