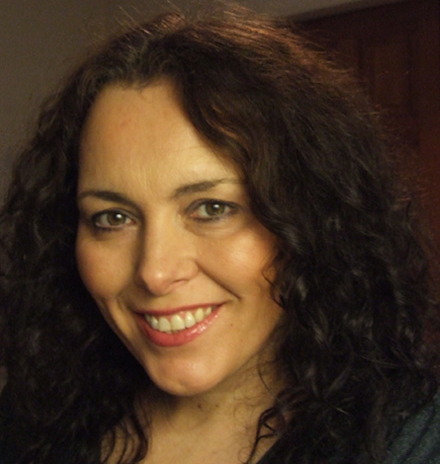 Cheryl Robertson is a qualified ISO 9001 and ISO 14001 Auditor and has led many companies to successful ISO certification. Cheryl started her career in the oil and gas industry in Aberdeen as a QHSE Advisor while studying for a degree in Change Management and Chemistry. After completing her Masters in Waste Management she decided to pursue a career in EHS Management Consultancy.
Since joining Antaris in 2012, Cheryl has worked with numerous clients, helping them to identify and meet their legal obligations with the use of the Pegasus Legal Register, an Environment, Health & Safety, Energy, Employment and Company Law tool, developed by Antaris. As part of this remit she has hosted online webinars, conducted online and face-to-face training and presented training videos to accompany the Pegasus Legal Register. She has over 15 years' experience spanning a variety of industries including education, food production, waste, construction, energy and engineering and has worked with companies of all sizes from SME to multi-national.
Cheryl has worked on a number of innovative projects including the development of a self-assessment legal compliance tool for the Environment Agency, England. She also co-developed the Contour EHS compliance tool adopted by the CBI (Confederation of British Industry) and was a key member of the team that developed British Standard 8555, which provides a phased approach to Environmental Management.