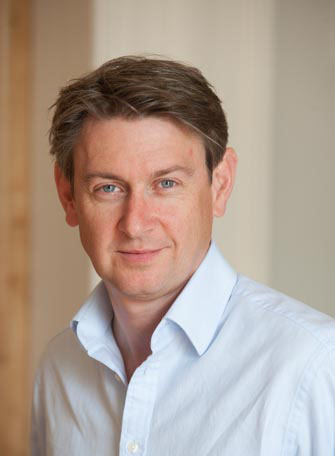 Cormac, a software engineer by training, has spent the past 16 years dedicated to developing learning processes and practices. He has pioneered a new practice that helps teams build trust, collaborate and implement highly effective new working practices.
When he is not coaching and working with clients, Cormac spends his time researching and innovating new ideas on learning structures. His lifelong ambition is to build a technology solution that fixes the inherent conflict between customer facing functions and the support functions.
Cormac has a BSc from Queen's University Belfast.