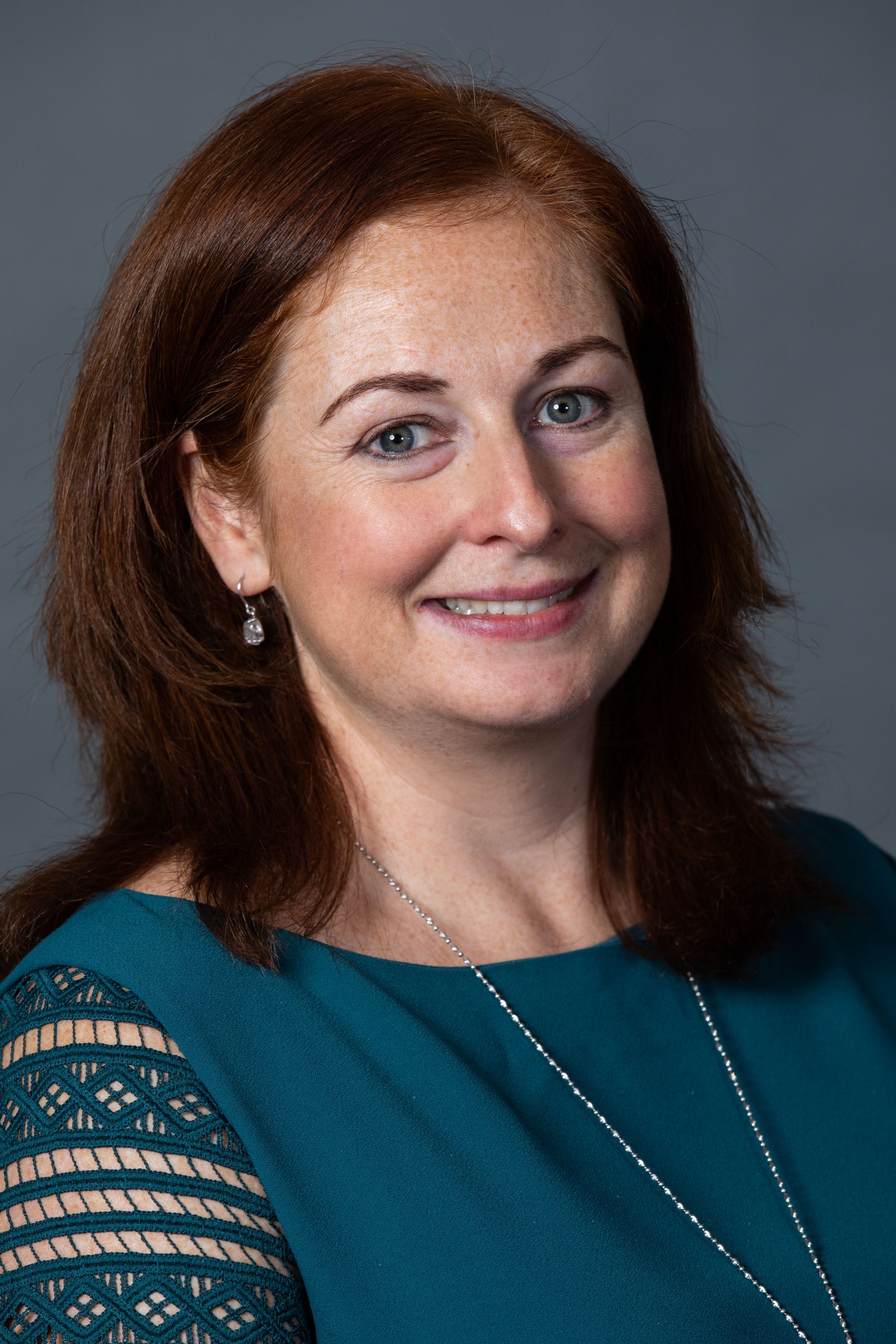 Gemma has 15 years of experience working in the Irish Food Industry in a variety of senior management roles across Sales, Commercial and Supply Chain functions. Gemma has a BSc.  Food Business, an MComm. in Lean Supply Chain Management and a NUI Cerficate in Training and Continuing Education.  She also holds a Lean Black Belt.
Gemma has a proven track record in Value Creation, Margin Optimization and Supply Chain Transformation. Drawing on a lifetime of experience working in the Irish Beef Industry and a passion for the Food Industry, Gemma specializes in providing consultancy & training to optimize business performance and deliver sustainable margin improvements.
Gemma's philosophy is to give training participants the knowledge, guidance and techniques to facilitate fact-based business decision making.
All our Food Industry Tutors, under the leadership of Denis Kiely, hold extensive qualifications in food science, microbiology, quality management systems, hygiene and commercial management. Our Supply Chain – Commercial Excellence programme is delivered by Gemma Barry.