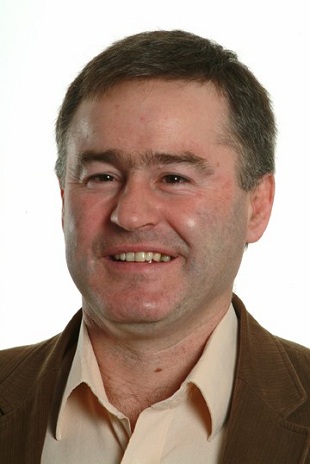 Michael is an experienced professional with history of achievement in the software industry, both in services & product development. His background is in program management, team development (International and local) and general management.
During his extensive career, Michael brings a wealth of practical knowledge on the concepts behind programme management. His portfolio include extensive product development programme to the management of diverse international teams which the common objective of product delivery
Michael has been a part of the academic staff in the University of Limerick where he is responsible for preparation, delivery and assessment of multiple undergraduate and taught postgraduate modules. While Michael currently works in the Engineering department he also spends time with the Project Management faculty in the Kemmy Business School. In conjunction with his responsibilities with University of Limerick, Michael also works with Turlon & Associates within the project and program consultancy / training area.
As well as his third-level qualifications in computer science & marketing, he is also PMI qualified Project Management Professional and is currently beginning his journey towards his Doctorate