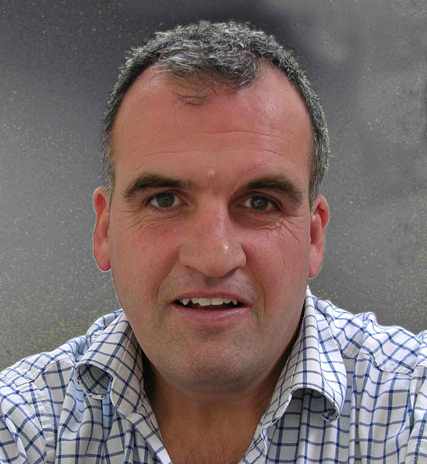 Steve is an operations professional with an excellent track record over 20 years working with multinational organisations in the UK, Ireland and Denmark. With a Mechanical Enginneering background (UCD), he has had a fast moving career in an Operations & Supply Chain environment.
Steve discovered 'lean thinking' in the early 90's and having seen the impact this had on his operation within weeks, he has been a strong advocate ever since.
Steve has coached and mentored in manufacturing, finance, sales, call centres, logistics operations, food and drink, engineering, healthcare, pharmaceutical, airlines, newspapers and even a legal practice.
Lean is all about engaging the workforce on building excellent processes that deliver great value, and applies in all sectors and across all disciplines.
Steve enjoys helping learners to understand and apply lean thinking to their specific work environment.
With changes in the market, technology, the economy and competition, the opportunity for process improvement is ever-present.