We are delighted you choose to complete your training & education with SQT. Please continue to stay engaged and join the SQT Community & Alumni on LinkedIn. Here is the why & the how.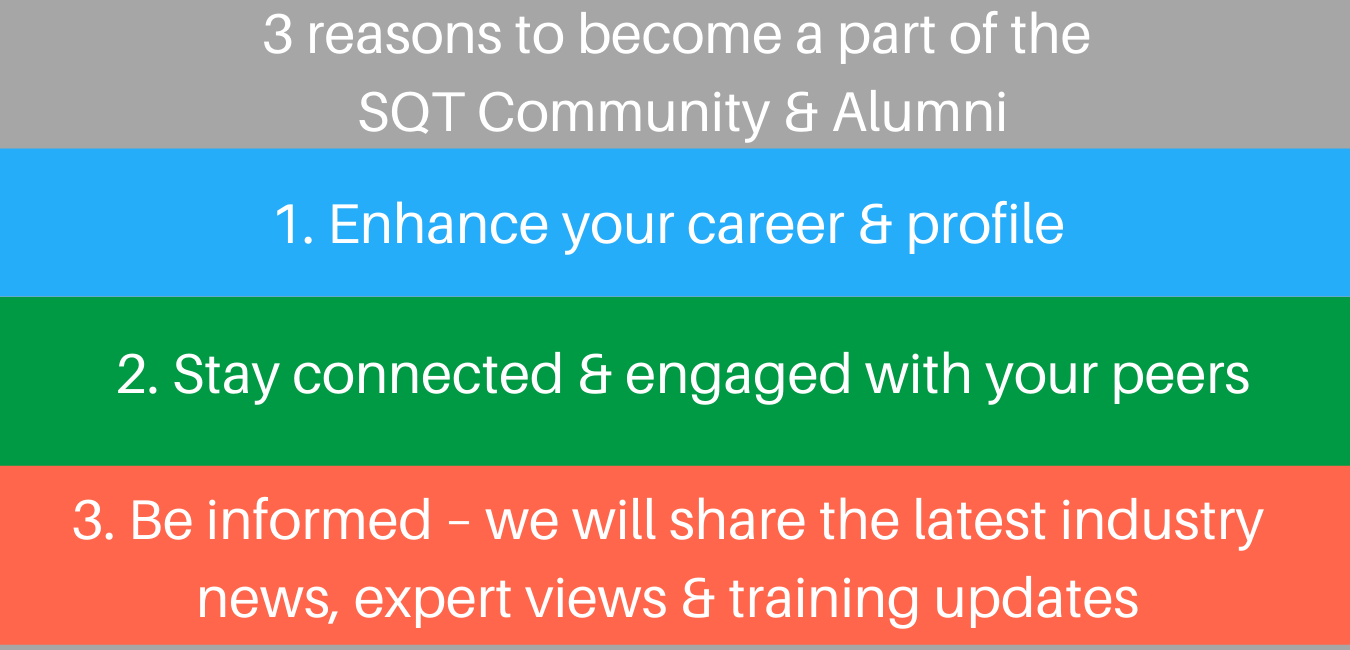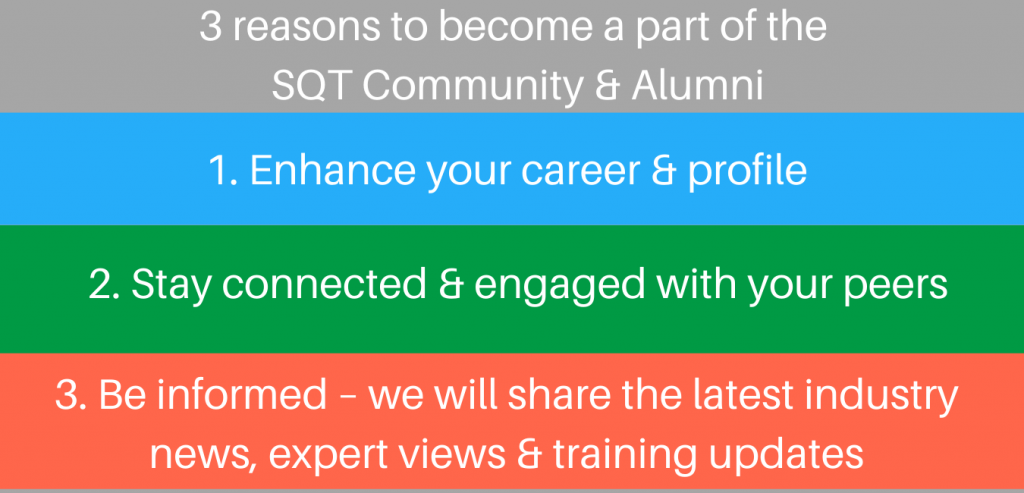 The step-by-step guide to update and enhance your LinkedIn profile
If you have studied with SQT Training, you may be interested in adding us to the education section of your profile or updating your current listing to enhance your profile.  You can update your education listing to include the SQT logo, brand and company details by completing the following.
Log in to your LinkedIn profile and in the education section, click on the + button on the right hand side. Alternatively simply click 'Add to profile' below,

2. Under school start typing 'SQT Training' and it should automatically populate with our name and logo.
3. In the "Degree" box you should enter the course name, for example "NEBOSH Diploma" and in the "Field of Study" the related field for     example "Health and Safety".  This will help others find you based on your expertise.
4. If you have already listed us as an education provider, you can edit the listing by clicking on the pencil tool on the right hand side. Under education start typing 'SQT Training' and it should automatically populate with our name and logo.
5. In order to enhance the education section of your profile we have listed the top five things you can do to optimise your listing:
List any special achievements during your time in school/college These include special awards, exam results and projects
Join the alumni section of your college or University This allows you to be more visible,  an easy way to connect to other alumni and makes you easier to find within LinkedIn
Connect to other students and consider a closed group Keeping up to date with your peers is an invaluable way of finding out what is happening within industry and to hear about job and industry opportunities
Include the course overview and highlight subjects which are relevant to your career path This allow connections and potential employers to easily see your career path.
Include the education provider's logo and company details in the education field and follow the school.   As well as enhancing the overall look and feel of your page, company logos and company pages enhance your personal brand and by following and connecting to reputable companies enrich your profile and news feed.
6. Please ensure you follow our company page where we share insights, industry news and relevant business content