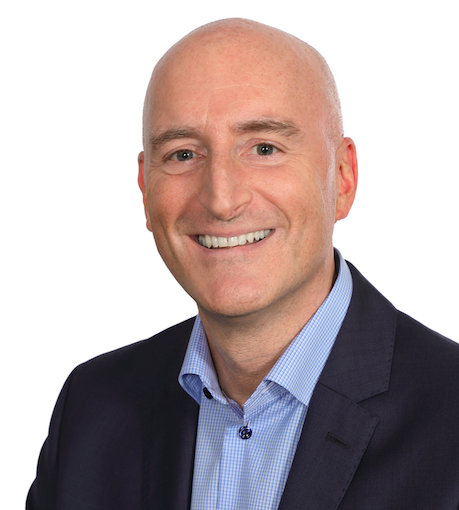 Shane is a specialist training and development consultant who holds an honours degree in behavioral science and is accredited in the application and interpretation of a broad array of psychometric, ability and suitability tests. He works with organisations in undertaking training needs analyses, designing customised training programmes, assessing employee capabilities/developmental requirements and providing employee coaching and mentoring.
He has developed and delivers integrated programmes in e.g. management and leadership development, strategic agility, communications, managing upward, emotional intelligence, effective negotiations, change strategies, conflict resolution and cultural relations/diversity.
Shane has in excess of 15 years operations, HR and learning and development (management) experience which has been gained with various blue chip multinational organisations. He is also qualified in the following psychometric tools: MBTI (Step 1 & 2), Emotional Intelligence, FIRO-B, Ability Tests, 16PF/OPQ32, 360, DISC and Forte communication.