Purpose of the Network
The "Lean Six Sigma Network" was established in June 2004 to create an informal forum where Lean Six Sigma Practitioners and those actively involved in Lean Six Sigma projects or programme roll-outs in any industry or organisation, come together to discuss topics and areas of similar interest, share experiences and generally learn from each other to create a support network that benefits all.
All Lean Six Sigma Practitioners are welcome to join regardless of where you have trained or what stage of the Lean Six Sigma journey you are on.  The wide mix of Network members from various sectors and organisations , makes for a very interactive, educational and enjoyable day.  The Network meets for 1 day every quarter in Dublin.
All Are Welcome – you'll be surprised how much you will learn!!
Booking
To book a place or simply join us for a day register Here or please call Karen at 061-339040
(Nominal fee applies)
…From our most recent Network meeting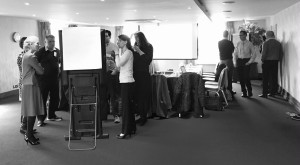 Our Lean Six Sigma Network Chair, John Ryan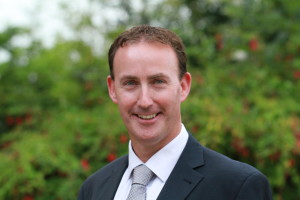 Member Companies
Adelaide & Meath Hospital
An Post
AVX
Bank of Ireland
Dublin Airport Authority
Irish Distillers Pernod Ricard
Irish Life & Permanent Group
Irish Life Corporate Business
Leading Edge
National Treasury Management Agency
St Vincents University Hospital
Techrete Ltd
UCD
ASST