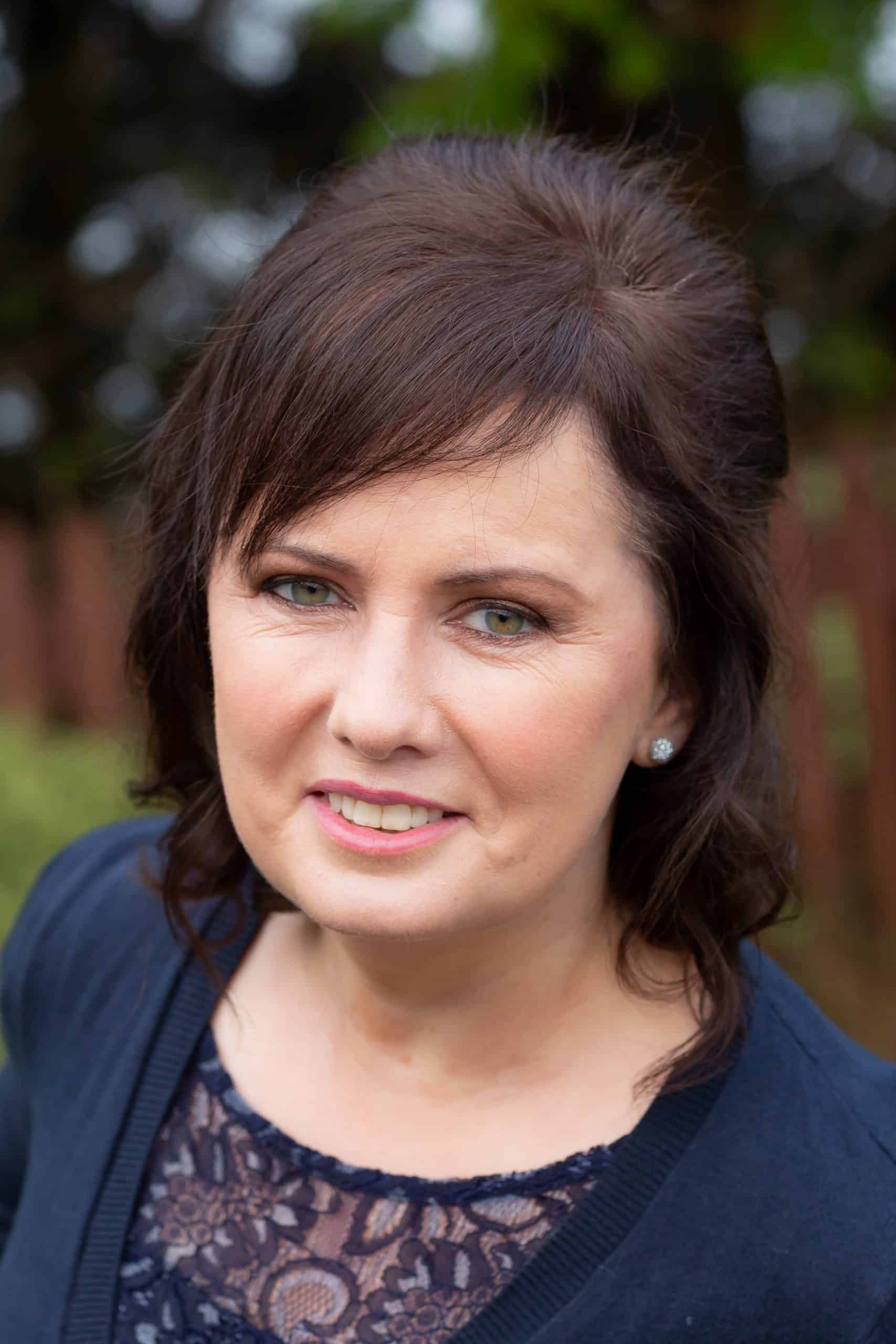 Anne Marie is an established Quality professional with over 20 years' experience within the Life Science sector including 7 years as a quality manager where she managed quality, regulatory and health & safety management systems.
Anne Marie holds a BSc. (Hons) Degree in Environmental Health, Diploma in Manufacturing Management, Diploma in Industrial Studies, FETAC award in Process and Product validation, QQI special purpose award in Training, Development & Evaluation and Certificates in Quality Management & Statistical Techniques.
A strong and experienced auditor, Anne Marie has completed IRCA internal auditor training in 1996 and IRCA lead auditor training in 2004 and conducted extensive supplier audits across Europe and the US. Anne Marie regularly conducts gap, pre-assessment and internal audits for clients with standards and regulations such as ISO9001, ISO13485, ISO17025, MDSAP, GMP & FDA CFR 820.
Anne Marie completed her black belt training in 2011 and has gained extensive experience applying the techniques learned. Her background in quality management & statistical techniques enables her to support clients in quality control, validation, and estimation of measurement uncertainty.
Anne Marie is a powerful advocate for developing employee understanding of the end use of product manufactured or service provided and has previously endorsed World Quality Day with yearly events involving employees, customers, and suppliers. Anne Marie is passionate about learning and has an ability to make compliance subjects enjoyable with her collection of shared experiences. She has recently developed a new and unique training course on measurement uncertainty to meet the needs of SQT clients.