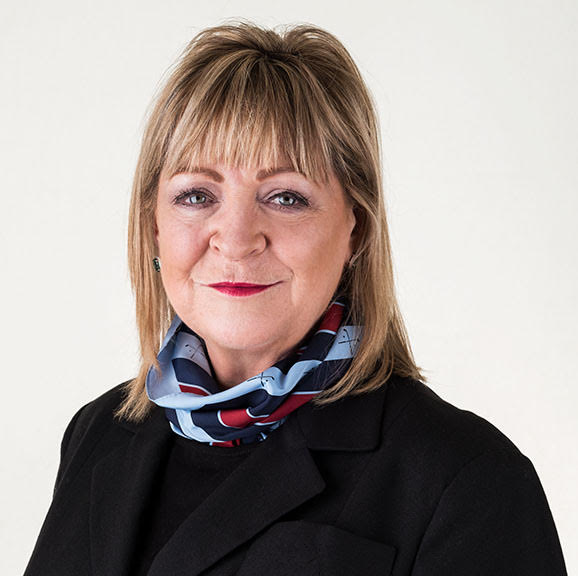 Louise Church is a Business and IT Consultant based in Dublin. Her main areas of expertise are in the areas of Business Development, IT Training Strategies and the development of IT Training Solutions for business.
Louise began her career in the technical department of UCD Computer Services. In 1980 she moved to Eukon Associates, a Dublin based Management & IT Consulting firm. In 1985 she co-founded OLAS a software training and development company. In Olas, Louise was responsible for the IT Training Division and acted as Sales and Marketing Director for the business.
OLAS grew to be one of the largest IT training & software development companies in Ireland, providing bespoke software development, eLearning solutions and training programmes to a wide range of customers including Government departments and large multinationals. In 2000, Olas were appointed as the SAP training centre for Ireland delivering SAP training to SAP's international and local customers.
Louise has wide experience in the design and development of IT training solutions, training delivery and in the management of large training projects. She has also developed a number of elearning solutions for clients.