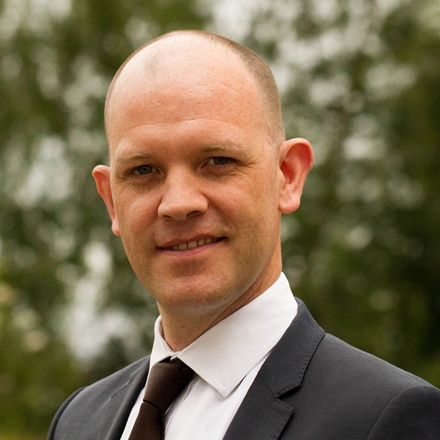 Shane is a specialist in Management Systems. He has been working with international ISO standards and a myriad of management systems for well over 15 years. For much of the most recent part of Shane's career he has been guiding and assisting a great variety of interesting organisations across lots of different sectors through his work in consultancy and training and as a Lead Auditor. Shane has worked with clients from a variety of sectors and environments including State Agencies, Multinational Medical Device and Pharmaceuticals, Transport (Air, Rail and Road), Legal Services Education and Training providers, Software / IT / web; in areas such as ISO 14001, ISO 9001, OHSAS 18001, ISO 13485, GMP, and HPRA / FDA regulated industry.
There has been a long tradition of educators in Shane's family and he is passionate about sharing his knowledge and experience in a creative way that adds value to the learner and their organisation. He has designed many CQI IRCA certified training courses and has been lead tutor on the QMS Lead Auditor course. Shane is an active Consultant and Lead Auditor working across various disciplines and sectors and is a member of the Irish Quality Management Standards Committee (QMSC) involved in the ongoing development of ISO 9001 and various related international standards.
He has travelled extensively, presenting workshops throughout Europe on Environmental and OH&S Legislation and related topics. Shane has also had experience in software development and information security management and has been directly involved in design and development of many online services. Shane is a Science graduate from NUI Galway and holds a BSc in Botany and Biochemistry and a Certificate in Training & Continuing Education.