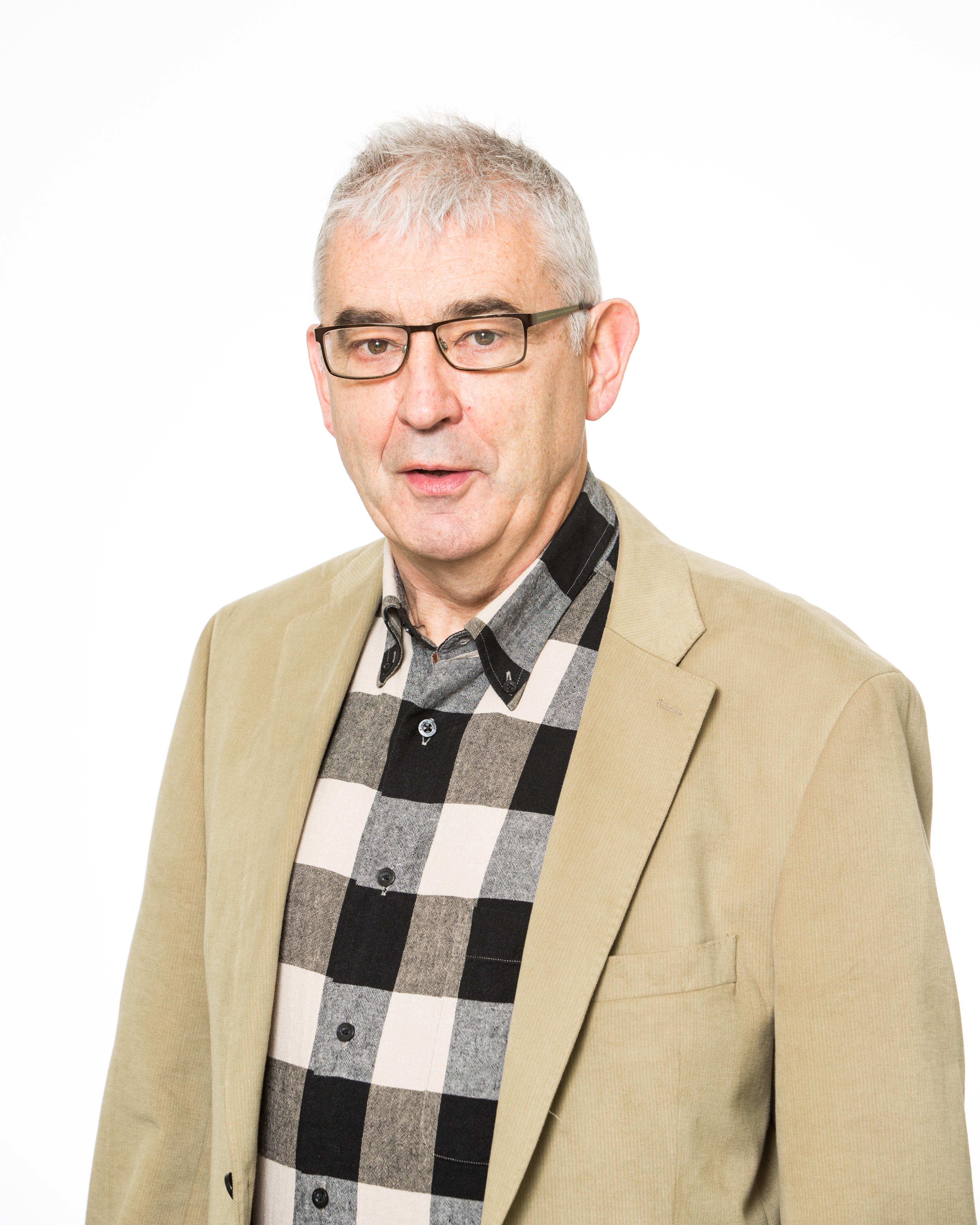 With extensive experience of implementing quality, environmental, health and safety, energy and information security management systems and advising companies on how to integrate them, Gerry adopts a very practical approach to designing, implementing and maintaining management systems and brings this expertise to any training course, which he delivers.
Gerry has carried out first-, second- and third-party audits in a number of jurisdictions and across a range of organisations involved in the manufacturing and service industries in both the public and private sector. He has also assisted many companies to demonstrate compliance with their statutory and regulatory requirements under the aegis of the Pegasus legal register service that Antaris offers on a multi-jurisdictional basis.
Gerry is CEO of Antaris, which he founded in 1994, has a degree in engineering and an MBA from the University of Limerick and is a chartered engineer and Fellow of Engineers Ireland. He is also a chartered environmentalist through IEMA.
Previously, he held positions in industry and academia and enjoys the interaction between management system implementation and training.