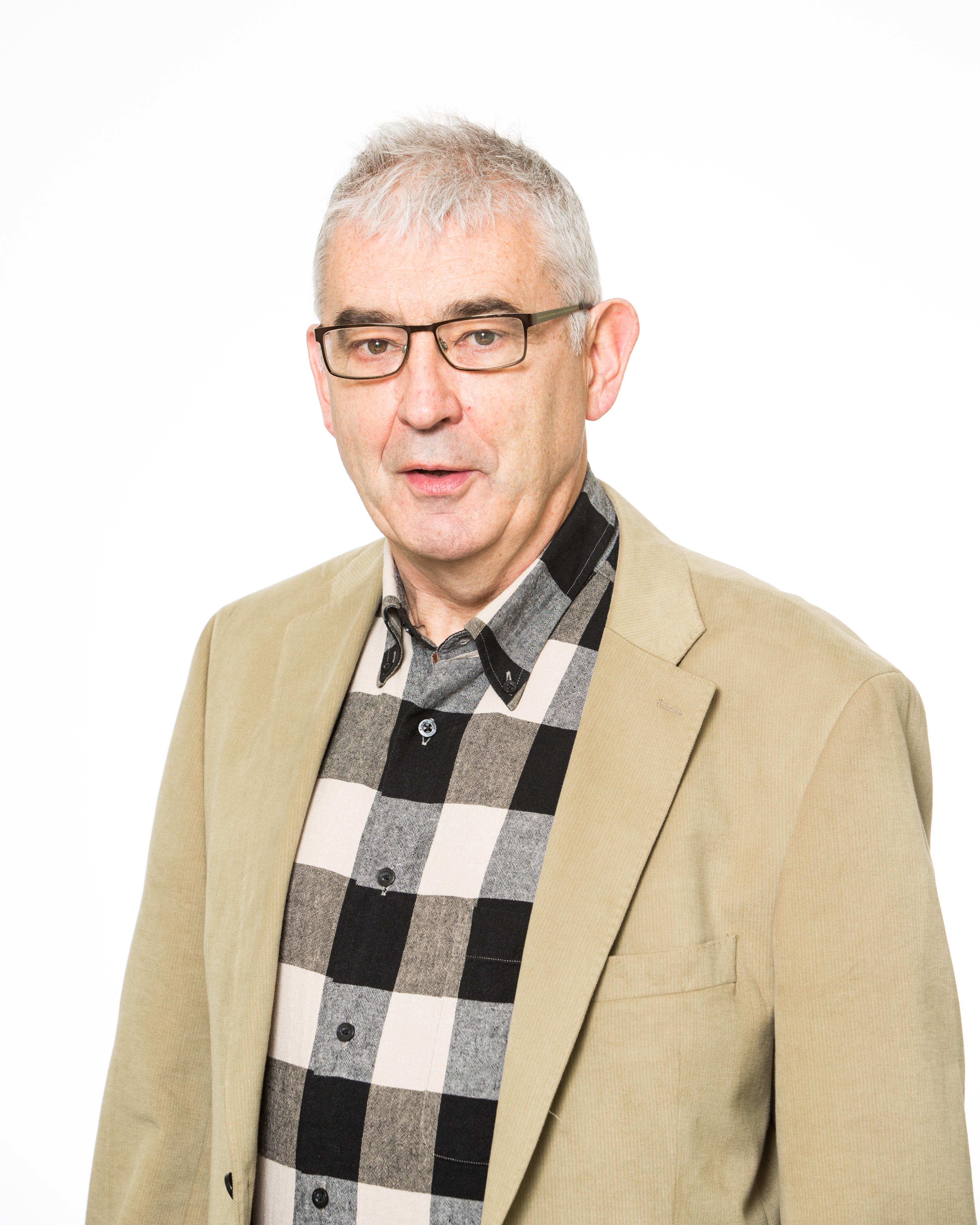 With extensive experience of implementing quality, environmental, health and safety, asset, energy and information security management systems and advising companies on how to integrate them, Gerry adopts a very practical approach to designing, implementing and maintaining management systems and brings this expertise to any training course, which he delivers.
Gerry has carried out first-, second- and third-party audits in a number of jurisdictions and across a range of organisations involved in manufacturing and service industries in both the public and private sector. He has also assisted many companies to demonstrate compliance with their statutory and regulatory requirements.
He has consulted with companies on developing appropriate sustainability, decarbonisation and energy transition strategies and on enhancing their circular value chains.
He has a degree in engineering and an MBA from the University of Limerick and is a chartered engineer and Fellow of Engineers Ireland. He is also a Fellow and chartered environmentalist through IEMA and holds a Certificate in Circular Economy & Sustainable Strategies from the University of Cambridge
Gerry is CEO of Antaris, which he founded in 1994. Antaris is at the forefront of climate action in Ireland and is a signatory to the science-based target initiative (SBTi), which commits us to reducing our absolute scope 1 and scope 2 GHG emissions by 50% by 2030 from a 2019 base year, and to measure and reduce our scope 3 emissions. Antaris is also a member of 1% for the Planet, committing us to donating 1% of our annual gross revenue (sales, not profit) to grassroots environmental organisations dedicated to protecting our planet.