It is quite common for quality personnel to undertake 100% inspection when checking for presence of defects in manufactured products. As a consequence, the sample sizes used to calculate the percentage or proportion defective may be very large, perhaps many thousands in size. Typically, following inspection, the proportion will be calculated and plotted on a P-chart. A difficulty may arise in assessing statistical control of the underlying proportion defective, because of "overdispersion" in the results, which may occur when the proportion defective is calculated based on very large sample sizes. Overdispersion can cause the points on a traditional P chart to appear to be out of control when they are not.
This problem can be overcome by use of a new addition to the generally available set of control charts, namely the Laney chart (there are both Laney P'-charts and Laney U'-charts). The Laney chart makes adjustment for very large sample sizes and provides a more accurate assessment of control signals on the chart.
Laney P' and U' charts are now available in statistical computer software, such as Minitab.
Learn more about the use of Laney charts by attending our Statistical Process Control training course.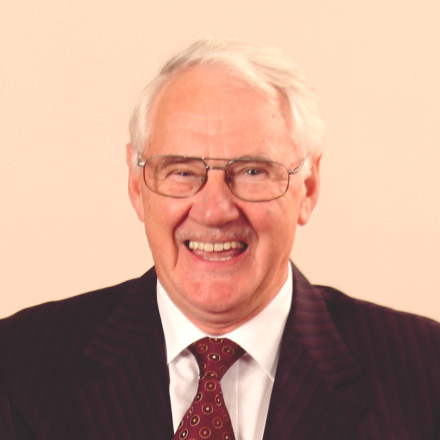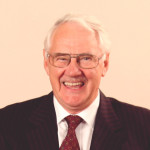 Author: Albert Plant