After moving from years of classroom based training to the virtual world, our Expert Tutor, Edel Jones asks the question is virtual training here to stay and gives valuable insights and advice on how to make the most of virtual
As ISO 22000/2018 defines Risk as 'The effect of uncertainty' and in section 0.3 it states that risk can have positive or negative effects which in essence means risk can lead to threats or opportunities. The risk of the Corona virus has led to severe threat to lives and livelihoods but in the world of food safety training it has led to many opportunities too.
When I ask myself the question, is virtual here to stay, then I think the answer is a definite YES and from one who railed and rebelled against it I can now say that I am happy the answer is YES.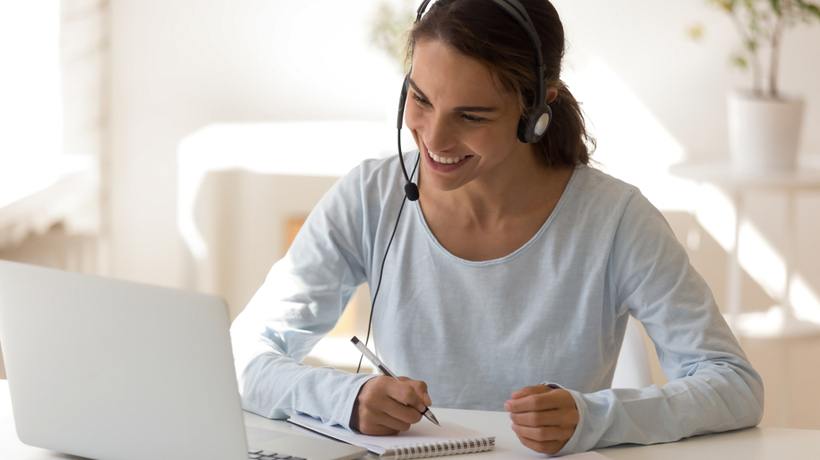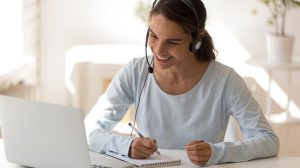 However, I would also say don't throw the baby out with the bath water and ensure that going forward we take the best of virtual and the best of classroom particularly for longer courses and blend them into a world class training product.
So, what advice can I give to those of you who may be struggling with taking the leap into the virtual world?
Well as it is with all things its Prepare, Prepare, Prepare.
Have excellent content and practise all the zoom features before you go live.
Have a checklist to ensure that you have everything covered such as the documents you wish to use are opened, that you have checked your internet speed particularly your upload speed- I am reassured when I see it close to 1.0 Mega Bytes/per sec.
Have another device such as iPad or Phone logged onto the call so you can see at all times what your delegates are viewing on the screen.
Ask your delegates to keep in gallery view and to keep cameras on and mics off if there is a lot of background noise.
Ask them to remove their mask if they can without breaching any company rules as it helps build interaction between tutor and delegate.
Build in breaks – a maximum session is 90 minutes and before every break go around the gallery and check in with everyone to see how they are doing.
Use breakout rooms as it replicates the syndicate rooms of a live session and gives you the tutor a bit of time to gather your thoughts and the delegates a break from you so it's a win- win.
Last but not least believe in yourself and if you are a good trainer in the classroom you will be a good trainer on the virtual platform whether it's ZOOM or Teams the two platforms most commonly used today.
If I can do it I can assure you that you can too, so Good Luck to all.
Edel Jones B.Sc.M.Appl.sc, Member of Food Safety Professionals of Ireland. SQT Tutor, April 26th 2021