John Lafferty, our Life Sciences Programme Director has compiled a list of the top ten CAPA deficiencies based on many years of working with Medical Device and Pharmaceutical manufacturing companies. Our CAPA training course will examine and demonstrate how to eliminate these deficiencies from your CAPA process.
The top ten CAPA deficiencies are:
Poor Trending of Data from Manufacturing and the QMS.
Trending carried out sporadically.
No statistical basis for trending.
Poor Planning
Failing to meet CAPA deadlines.
Failure to prioritise higher risk CAPAs over lower risk issues.
Failure to Implement Containment Actions as soon as the Issue is Identified.

Poor Root Cause Analysis
Identifying how the issue happened rather than why it happened.
Identifying only one Root Cause when multiple causes exist.
Failing to broaden the scope of the investigation to other affected processes or products
Investigations that are too broad in scope.
Poor Corrective Action
Corrective Actions that are not capable of preventing recurrence.
Corrective Actions that target higher-level causes and not the true Root Cause.
Failure to implement a Corrective Action for each and every Root Cause.
Failure to understand the meaning of Preventive Actions.
Referring to Preventive Action when failure has occurred.
Failing to actively prevent failures by means such as Poka Yoke.
Poor Verification of Effectiveness (VoE).
Failure to adequately document VoE acceptance criteria.
VoE monitoring periods that are too short to identify recurrence.
No statistical rationale for the VoE sampling plan.
Lack of Management Oversight.
CAPAs not focused on the most important issues from a safety perspective.
The relationship between connected CAPAs not identified.
Raising CAPAs for low-risk issues that are not part of a trend.
Too much focus on the CAPA Software, not enough focus on the investigation and the CAPA itself.
CAPA for Medical Device Training Course
You can find out more and/or book our ongoing CAPA for Medical Devices course here: CAPA Course for the Medical Device Industry (sqt-training.com)
About the Author
John Lafferty is the Life Sciences Programme Director at SQT Training.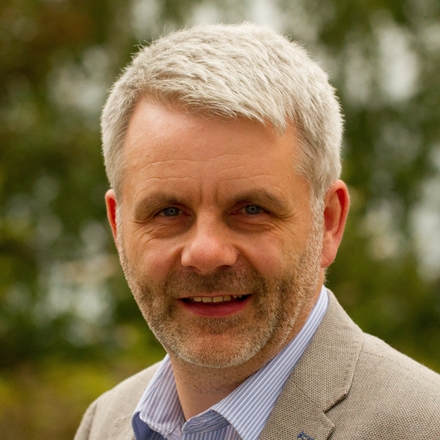 Specialties: His specialties include Software Validation, CAPA, MDSAP, ISO 13485, ISO 14971, and MDR. John is the holder of a Degree in Manufacturing Technology, Certificate in Training & Continuing Education, Certificate in Quality Management.
Experience: He has over 25 years of experience in the medical device and pharmaceutical industry. He was a Senior Manager of a multinational Medical Devices plant where he managed the Quality, Regulatory, Environmental, and Health & Safety Management Systems. He has successfully completed numerous consultancy projects with medical device manufacturers in Ireland and throughout Europe.