We are delighted to announce that we are now taking bookings for our Autumn NEBOSH Occupational Health & Safety and Environmental Programmes.  Offering 5 NEBOSH Accredited programmes, SQT is Ireland's leading provider of NEBOSH training:
SQT strictly limit class sizes so early booking is advised!
For the past 7 years, SQT students consistently far exceeded the average NEBOSH pass rate in the General H&S Certificate – averaging an amazing 98% since 2010.
Employers are increasingly seeking a NEBOSH Qualification
NEBOSH recently conducted research on nationally advertised Health & Safety positions in the UK. Overall, 55% of all positions advertised required candidates to hold a NEBOSH Diploma, up from 48% last year and 41% five years ago.  More than a third (38%) of vacancies called for a NEBOSH Certificate level qualification, up from 33% last year and 30% in 2011.
For further information or to book a course place, contact our dedicated NEBOSH Course Manager: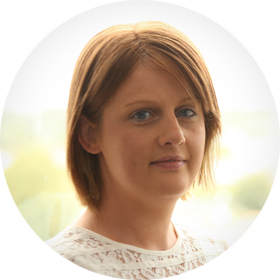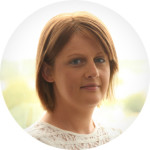 Bernie Madigan
061 339040
bmadigan@sqt-training.com
Source: https://www.nebosh.org.uk/News/default.asp?cref=1486&ct=2