The 2014 Fonterra Clostridia Botulinum contamination incident needs to be a sober lesson to all Dairy manufactures as to the importance of Food Safety.

Food Safety is something many take for granted until it is gone. I have read many Quality publications over the years where the "Cost of Quality " was debated. "How many defects can we live with without driving up our quality costs?" This is a question that one cannot ask when discussing Food Safety as every cent spent on Consumer protection is not a cost but an investment. How come so many issues went wrong in Fonterra – a 18 Billion dollar company? The report by The New Zealand government is outstanding in that it is frank, honest and clearly defines what happened and most importantly, the lessons that must be learnt in the dairy and wider food manufacturing industries.
On page 10 of the report it talks about Food Safety Culture and the need for senior management to "create a vision and inspire others to follow". A vision can only be created if one knows and understands what that vision actually looks like. Can you "visualise Food Safety" is the question every CEO or Technical Director/Manager should be asked by his customers.
What is controlling the majority of hazards in the work environment because it is not CCP'S anymore. Do they understand this logic because if they don't that FBO does not have a contemporary Food Safety Culture. No CCP failed in Fonterra's Hautapau plant yet the WPC 80 was contaminated because a Team Leader failed to clean a pipe correctly because he omitted to use Acid in the wash.
On reading the report I believe that the 3 most important lines are to be found on page 10 also under lessons,

This is where the food industry has a long way to go as the majority of staff in the food sector at all levels don't understand the difference between Hazard and Risk. The reason for this is the fact that the 7 HACCP Principles  we have been fed on for the past 40 years does not mention or engage with Risk. The 7 principles don't require us to analysis, evaluate or assess Risk not to mention engagement with the concept of Risk reduction or residual Risk. We need to used FMEA thinking to bring HACCP into the 21st century so that Food businesses can develop systematic, transparent and credible Food Safety Management Systems based on the Risk Management Life Cycle that protect Consumer's health and the industry we work in.
Submitted by our Food Safety tutor, Denis Kiely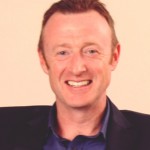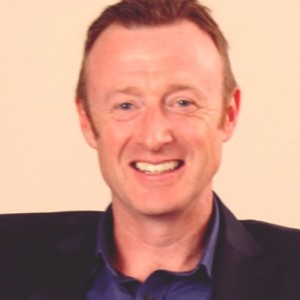 View full details of our Food Safety courses here